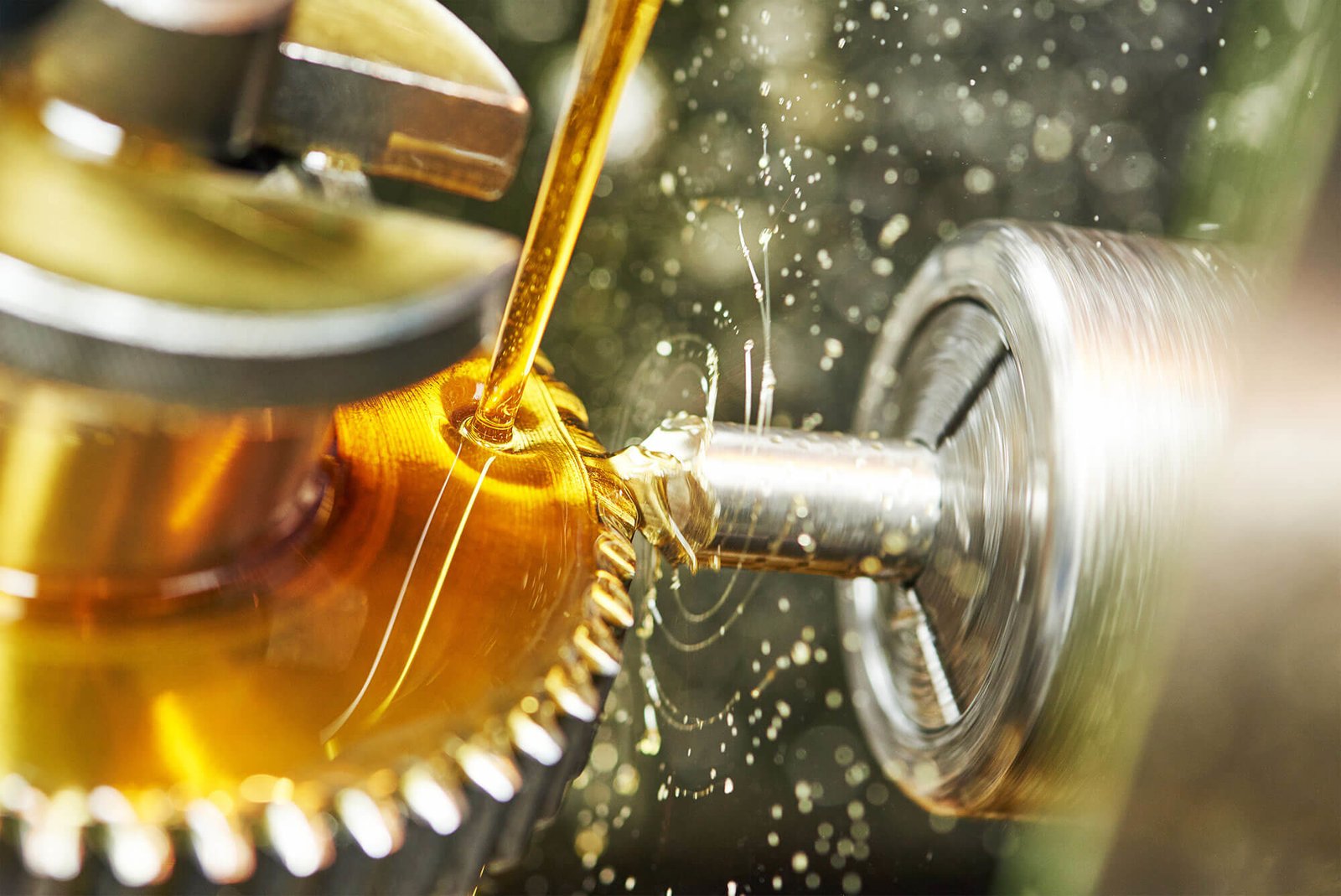 As the wire and cable sector strives to increase efficiency and reduce costs with ever evolving high performance machines, lubricant selection is essential if machine efficiency and compliance with environmental regulations is to be both achieved and improved upon. Although traditional lubrication techniques in many instances continue to meet the challenges of the industry sector, Metalube having identified processes where innovation is required will be promoting two new products that further improve and compliment the wire drawing process in two very demanding areas.
"Lubricool 250B" is a fully synthetic wire drawing lubricant for the drawing of copper and plated copper wires on high speed multi-wire drawing machines.  The oil free chemistry utilised to formulate delivers the maximum levels of cleanliness and lubrication required to meet the demands of multiwire machines drawing down to 0.050mm. Drawing cones and dies remain free of debris to reduce wire break frequency.  This helps to achieve optimum line speeds, ease of filtration and biostability making Lubricool 250B an ideal choice for this most critical of applications.
"Alumol 615W" is a water miscible aluminium wire drawing lubricant for rod, intermediate and multiwire machines.  To address the weaknesses of traditional neat oil technology used for the drawing of aluminium wires on high speed slip machines, Alumol 615W is offered as a water miscible alternative. Delivering significant improvements in machine cleanliness and operator acceptability, along with ease of filtration and cleanliness of the drawn wire, this technology is particularly suited to producers of automotive wires and enamelled wire producers.
[easy_chart chart_id='12565']